Dental Lab For Cerec inLab Connect
The Art of Aesthetics is your go-to dental lab for bridges, implants, and cosmetic veneers for Sirona Cerec inLab scanner.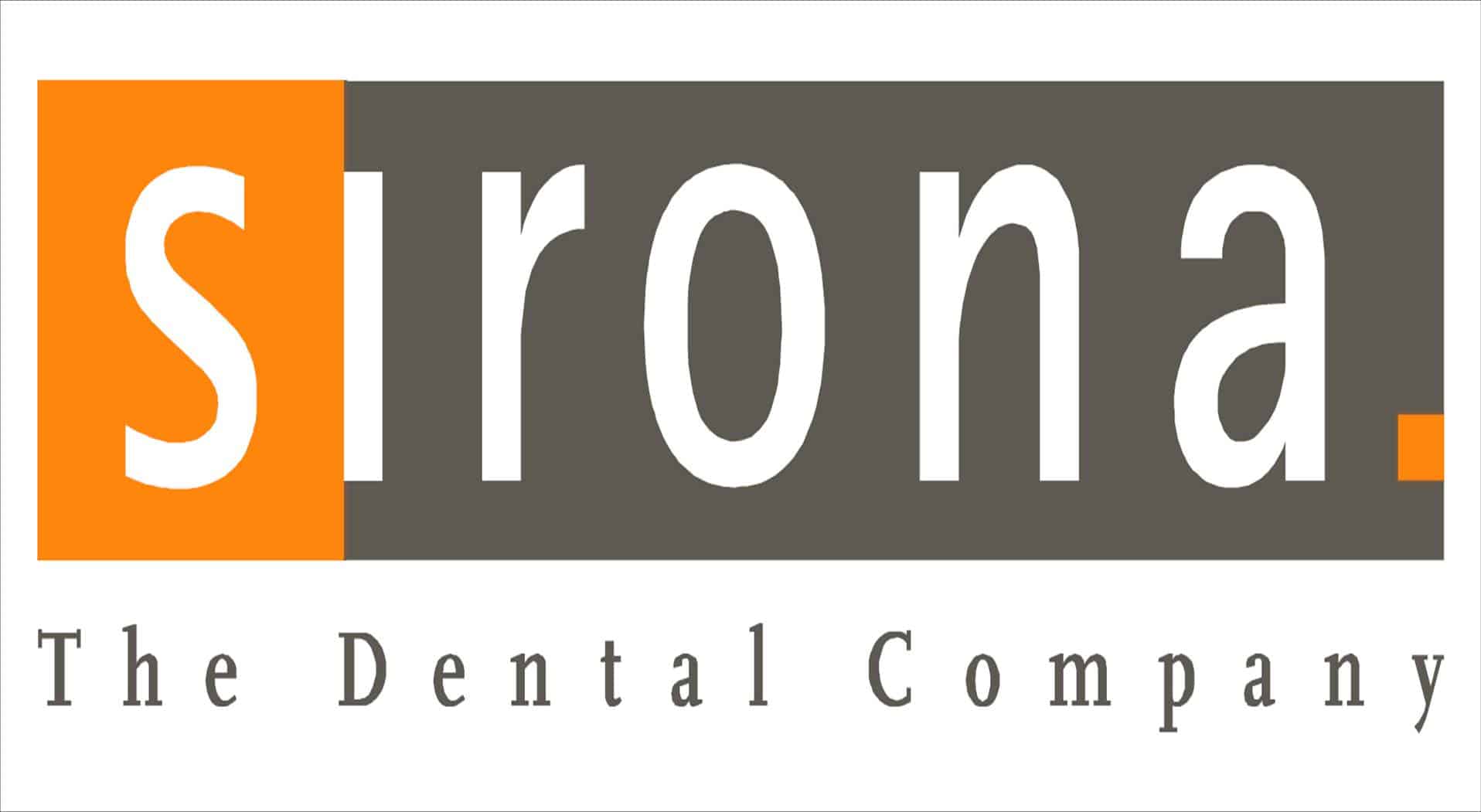 We have provided exceptional dental restoration services since 1985. Our team of dental technicians has decades of experience and is highly skilled in producing premium quality crowns, bridges, and other dental restoration prosthetics for your patients. Therefore, we welcome all Cerec intraoral scanner users from any location in the world.
Sirona Cerec inLab Connect
The Art Of Aesthetics is a highly advanced digital dental laboratory with all the in-house capabilities to meet your requirements. As a result, we not only produce exceptional quality zirconia crowns and bridges, but we are also widely trusted for other dental restorations, including CAD-CAM custom zirconia implant abutments.
Our technicians utilize their experience and skills to ensure that every dental implant and other restoration product is constructed as perfectly as possible. Furthermore, we are glad that we have contributed to the dental restoration of thousands of patients and have helped them smile again with confidence.
Although we are able to open Cerec inLab scanned files, please use the scanbody from the original manufacturers for all implant restorations. For many different reasons, we prefer to work with authentic or genuine implant parts as much as possible. Alternatively, we welcome scanned files with Atlantis scanbody if you prefer the Atlantis custom implant abutments.
Worldwide Popular Dental Restoration Services
We are available whether your dental clinic is in the US or other parts of the world. Actually, you can connect with us 24/7 through email or iMessage or to send your Cerec impressions. First, select "The Art Of Aesthetics" from your Cerec scanner. Afterward, we will ship your restorations using the world's best shipping company. You can find us in the "My Favorite Contractors" module or search by zip code 95407, Santa Rosa CA. Then, look for "The Art Of Aesthetics."
Complete Smile Makeover
Our digital dental laboratory is fully equipped to offer complete dental restorations and smile makeovers. In addition, we guarantee that our dental restoration crowns and bridges will fit perfectly on the model printed from your Cerec impressions. Contact our dental laboratory today for affordable and cost-effective restoration services!
We need three days in the lab with CEREC digital impressions for a single unit zirconia crown.
High-Tech In-House Implant Capabilities
The Art Of Aesthetics team actively participates in introducing the latest, world-class standard procedures and technology. Keeping up with technology advancements has helped us excel in fabricating custom prosthetic implant abutments. In addition to Sirona Cerec inLab intraoral scanners, we accept PVS impressions for implant restorations.
Cosmetic CEREC inLab Dental Lab
Our ceramists have mastered the art of designing and constructing patient-specific cosmetic veneer restorations. Also, we never rush the process of designing and creating porcelain laminate veneers. Instead, our standardized precision and accuracy in every step of the cosmetic veneer fabrication process.
Again, as a Cerec Sirona Connect dental laboratory, we will need only three days in the laboratory with Cerec digital impressions. In addition, with a worldwide delivery service, we can deliver our products not only all over the US but also across the world.
You can connect Cerec digital impressions from anywhere on the planet.
The Art Of Aesthetics is a trusted name for delivering unmatched quality dental restored prosthetic products. With our experience, systematic approach, and the technological knowledge of our talented technicians, we can fabricate complete implant restorations under one roof, including:
Anodized gold titanium implant abutments
Customized zirconia implant abutments
Custom implant crowns, such as IPS e.max stacked with porcelain powder, CAD-CAM zirconia crowns and bridges (with a model or modeless), and other cosmetic restorations.
Therefore, you can seamlessly connect Cerec inLab digital impressions with The Art Of Aesthetics. In addition to Cerec, we also enjoy working with traditional PVS impressions.
How to Connect CEREC inLab
For Sirona Connect, find us by searching our ZIP code 95407. Scroll down until you find "Search Contractor." If boxes do not appear, click "Search Contractor." By putting in the information of your contractor, "The Art Of Aesthetics," you can go directly to the contractor's link. From the list, select "The Art Of Aesthetics," and click the plus ("+") button on the right side. You will only have to do it once. Then you can send your scan data to us easily and quickly. Afterward, you can send all your implant and zirconia restorations from your Sirona Cerec IO scanner.
Most Implant Brands
Due to the world-class services of our dental laboratory, we have an excellent record of success. We can work with conventional and digital oral impressions from all other major intraoral scanners and most types of implant brands:
Straumann
Encode
Zimmer Biomet
BioHorizons
Hiossen
3i
Nobel Biocare
Atlantis
Neoss
and many more
We assisted thousands of implant dental restoration dentists in restoring beautiful and confident smiles to their patients. In fact, our dental laboratory services are cost-effective and reasonable compared to many other laboratories. In addition, we can process faster than most local laboratories.
Continuous Training Dentsply Sirona Cerec inLab
The Art Of Aesthetics is a small team of highly qualified dental technicians with the highest technological skills. Our passion for offering incomparable quality restorative dental implants and cosmetic porcelain veneers and our commitment to providing competitive prices has led us to become one of the leading digital Cerec dental laboratories. Thus, our technicians continuously receive training to improve our techniques.
With our robust technology, we are one of a few Dentsply Sirona Cerec dental labs that deliver worldwide. Therefore, connect with our Cerec from any place in the world to get the most out of your intraoral scanner.
Implant Sirona Connect CEREC inLab
Our team believes that the technical staff must be adept in the latest technology to deliver exceptional dental products. For example, we can customize most brands of dental implant fixtures, including:
CAD-CAM customized zirconia implant abutments
Screw-retained Straumann Variobase zirconia restorations
And many more
Quality Delivery Service
For us, compromising on the quality of our product is never an option. Likewise, we ensure that our delivery service meets our clients' expectations! Furthermore, we commit to keeping the delivery charges free to our regular clients in any location in the world.
Registered with the United States Food and Drug Administration (US FDA)
The Art of Aesthetics is a U.S. FDA-registered facility as we only utilize FDA-approved materials in our dental laboratory.
Aesthetic and Quality Craftsmanship Cerec InLab files
Our goal has always been to keep up with the latest technology and dental materials. Also, due to our top-notch craftsmanship, we can produce unmatched quality implant products that are trusted and recommended by many dentists. Some of our restoration crowns and bridges are:
Zirconia Layered with powder (stacked)
Monolithic Zirconia Crown (equivalent to BruxZir)
Porcelain Fused to Metal (PFM)
Full Gold Crown (FGC)
IPS e.max pressed crowns (emax)
IPS Empress Esthetics Veneers
Not Your Typical Cerec inLab Dental Lab
We are not interested in a large lab because we could not control our quality or even technicians. The bottom line is that we want to maintain the same quality and level of our services. Therefore, we are only replacing dentists that have retired or are retiring soon. If you are interested in our services, don't wait! Our spaces fill up fast.
Typically, you get what you pay for, but not in a dental laboratory. With The Art Of Aesthetics, you won't know what you get for your money until you see our cosmetic veneers. Our competitive pricing and superior quality make our cosmetic veneers the best buy.